Returns and Exchanges
Helping you make sound choices
Warranty & Support
In-house service workshop
Need help selecting the right products
Call us or visit our showroom
Recently viewed products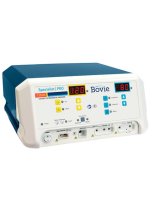 Bovie 1250S-V Electrosurgical Unit. This is a state of the art Electrosurgical unit...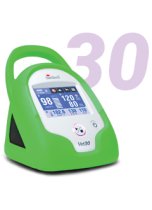 SunTech Vet30 NIBP, SpO2 and Temperature Monitor. A reliable veterinary specific...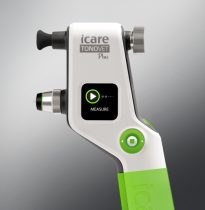 TONOVET Plus Tonometer. Improved accuracy across 4 species. Enhanced usability. The...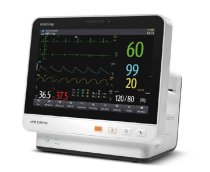 Mindray ePM12 Multi-Parameter Monitor. A new generation veterinary multi-parameter...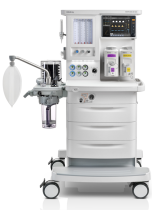 WATO EX-35. Fully integrated cart based anaesthesia system with multi-mode ventilator....
Intensity Oxygen Concentrator. The Intensity Oxygen Generator produces 10 litres per...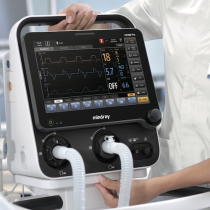 Mindray SV300 Pro, don't be fooled by the compact size of this ventilator,...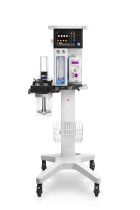 Veta 5 Redefining Animal Anaesthesia. Based around the design of the Veta 3 but with...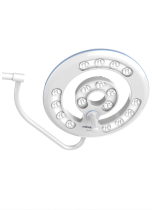 HyLED 580 Surgical lighting. Offering advanced LED technology which provides excellent...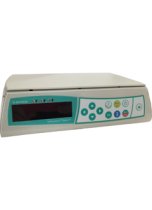 B.Braun Infusomat Space P Infusion Pump. High quality German Infusion Pump. Automatic...